Traction
For maximum traction!
JETMAG® 16-60 is a highly efficient traction sand for locomotives.
Its angular grains ensure maximum traction in both acceleration and braking phases.
Its high level of hardness and tolerance to extreme heat translate into high impact resistance under wheels for maximum efficiency under all kinds of conditions.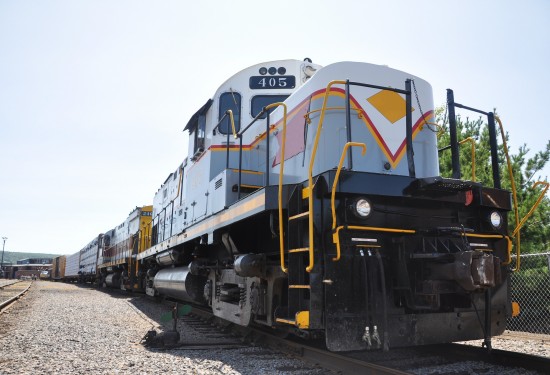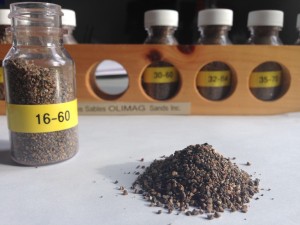 Perfect sizing with very low dust content.
Bone dry for free flowing and optimal dispersion on rail surface.
With less than 1% free silica and no heavy metals, JETMAG® 16-60 is non-toxic, environment friendly and hazard free for users' health.